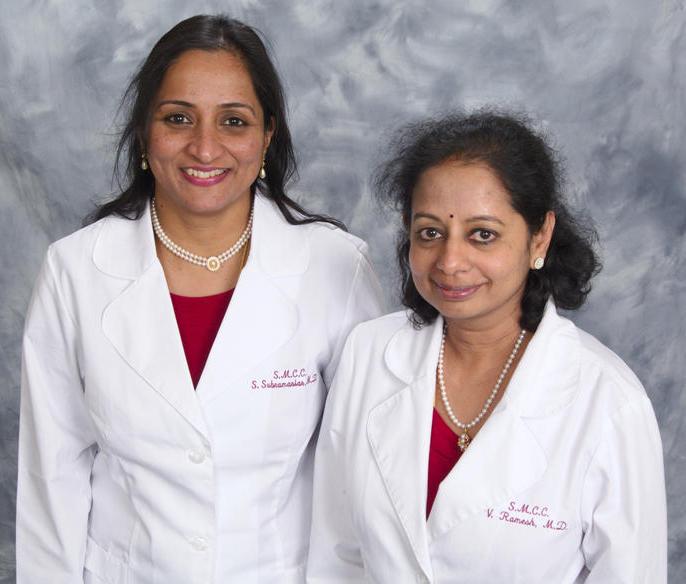 CHANGE OF ADDRESS NOTICE
As we are moving to our new location the office will be closed from January 12th at 12.30 pm, to begin the moving process, until we re-open at the new location on Thursday, January 19th at 8.30am.
The website and telephones will be fully operational during the moving process. We apologize for the inconvenience and appreciate your understanding.
Please update your records with our new contact information.
SHIVA MEDICAL CARE CENTER
4670 McDERMOTT ROAD, SUITE 202
PLANO, TEXAS 75024
PHONE: 972-943-0736
Mission Statement
Our mission and our goal is to provide comprehensive, holistic, high quality health care, in a compassionate and respectful environment for patients, by each member of our team. We take pride in being friendly and approachable to our patients at all times.
Our extensive experience helps us treat problems regardless of their complexity. We are specially trained to solve puzzling diagnostic problems and can handle severe chronic illnesses and situations where several different illnesses may strike at the same time.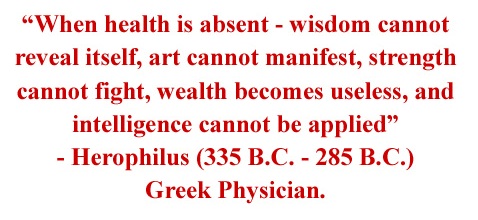 Most importantly we also bring to patients an understanding of wellness (disease prevention and the promotion of health), women's health, mental health, as well as effective treatment of common problems of all the organ systems in the body.
We are here to meet your needs and with your help we can improve your health.